VR DESIGN X FLY PROJECT SALAR INCOMPARABILE SPEY REEL
The VR Design X Fly Project Salar Incomparabile 3 5/8" is a true classic, beautifully designed with German Aerospace precision. The time-proven click and pawl drag system paired with a palming rim provides a much lower resistance for experiencing classic atlantic salmon or steelhead spey angling.
The Saga Spey was desigend to be an excellent Scandi rod that also excels in Skagit applications. The blanks are constructed with high modulus carbon and includes a special GRAPHENE resin that allows the blank to remain light, crisp and more durable than many other alternatives.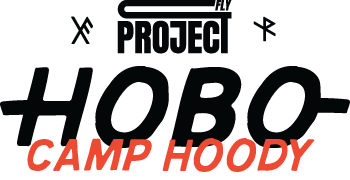 This is the most comfortable fishing shirt we've ever made. Stay cool and dry on the water and at camp with Drirelease tech.
CARP FLATS | Fly Fishing For Carp On The Front Range Of Montana